We have always cared about how the Earth is functioning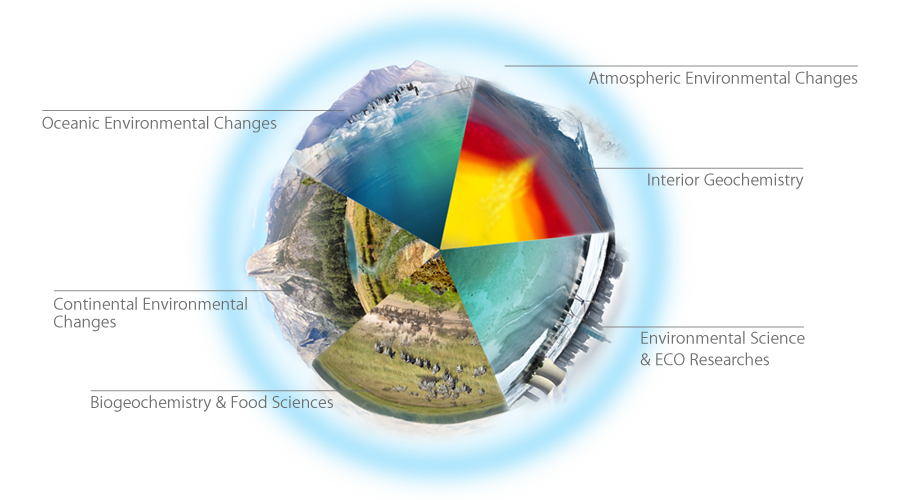 Earth Dynamic System Research Center (EDSRC), together with Isotope Geochemistry Laboratory (IGL), is one of the top research centers in National Cheng Kung University. IGL was established since 2001 and became an EDSRC laboratory in 2007. IGL equips with high-precision mass spectrometry for trace element and isotopic analyses, such as Element 2, Neptune, and Triton TI, and researchers are from the multidisciplinary field including geochemistry, chemical oceanography, biology, ecology, and environmental sciences, etc.

IGL continually aims at understanding the dynamic Earth systems, including low- and high-temperature geochemistry, global environmental change, ocean chemistry, global warming, and biogeochemistry cycles. The EDSRC and IGL will play an essential role in guiding relevant researches in Taiwan toward a world-class research center.
Isotope Geochemistry Laboratory © 2008-2023